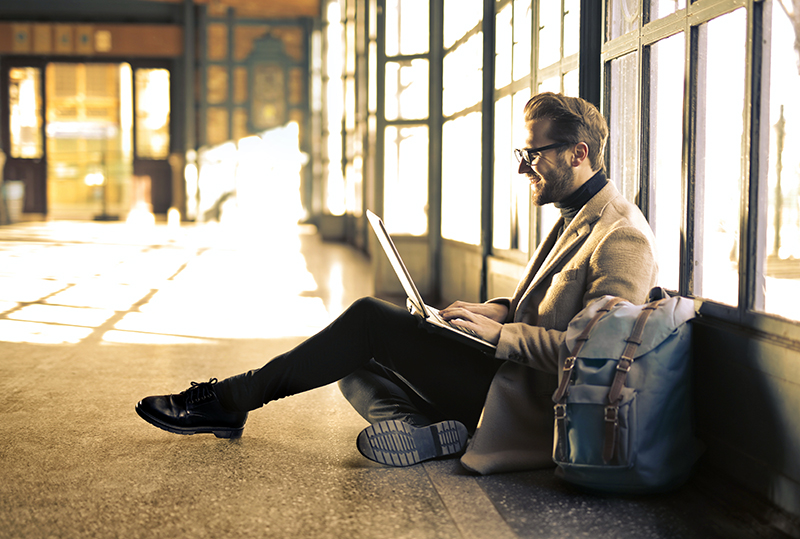 I have RV Industry domains for sale. First time available since 1996. Buy the entire portfolio at a discount or buy individually. Scroll down to see available domains.
Only serious buyers need contact. These are premium domains, and most are an investment for an industry business application.
Contact: zbusman@rv-coach.com
Dominate with a premium, easy to remember domain.
.Com and .Net domains require purchase as a set if the name is the same.
Purchase entire portfolio and get 25% discount. Buyers must initiate purchase via Escrow.com and pay all associated fees.
If purchasing entire portfolio, will consider amortizing over 3 years with monthly payments. No interest.
Domains Available
rvfinancer.com
rvfinancer.net
$45k both
rvinsurer.com
rvinsurer.net
$45k both
rvmanufacturer.com
rvmanufacturer.net
$45k both
myrvguide.com
$25k (This domain)
allthingsrv.com
$25k
rvmechanic.com
$35k
rvkids.com
$20k
rvfulltimers.com
$15k
rvhavingfunyet.com
$5k